World-class

parking management

solutions
Have ultimate control over your parking assets through a complete end-to-end parking management solution.





What do our

customers say?

"Uptake from the customers has exceeded our expectations. The system has been very effective at keeping the long-stayers away from the area nearest the terminal. Prior to the install, you'd struggle to find a park near the terminal, now there's always something available. We are delighted with Frogparking's wireless solution. It not only gives us a lot of data, but creates a less cluttered environment with clearer, cleaner lighting to direct drivers. Frogparking's solution are cutting edge, which is one of the reasons we like working with them. If we've got a problem, they'll find a solution and will go above & beyond to deliver it."
Troy Lineen – Transport Manager, Auckland International Airport

"We've been very happy with the product, installation process, and customer support teams from the very start. We're looking forward to expanding the solution from our initial two-structure pilot phase into additional parking structures in the near future."
David Donovan – Associate Director of Transportation Team,
University of Southern California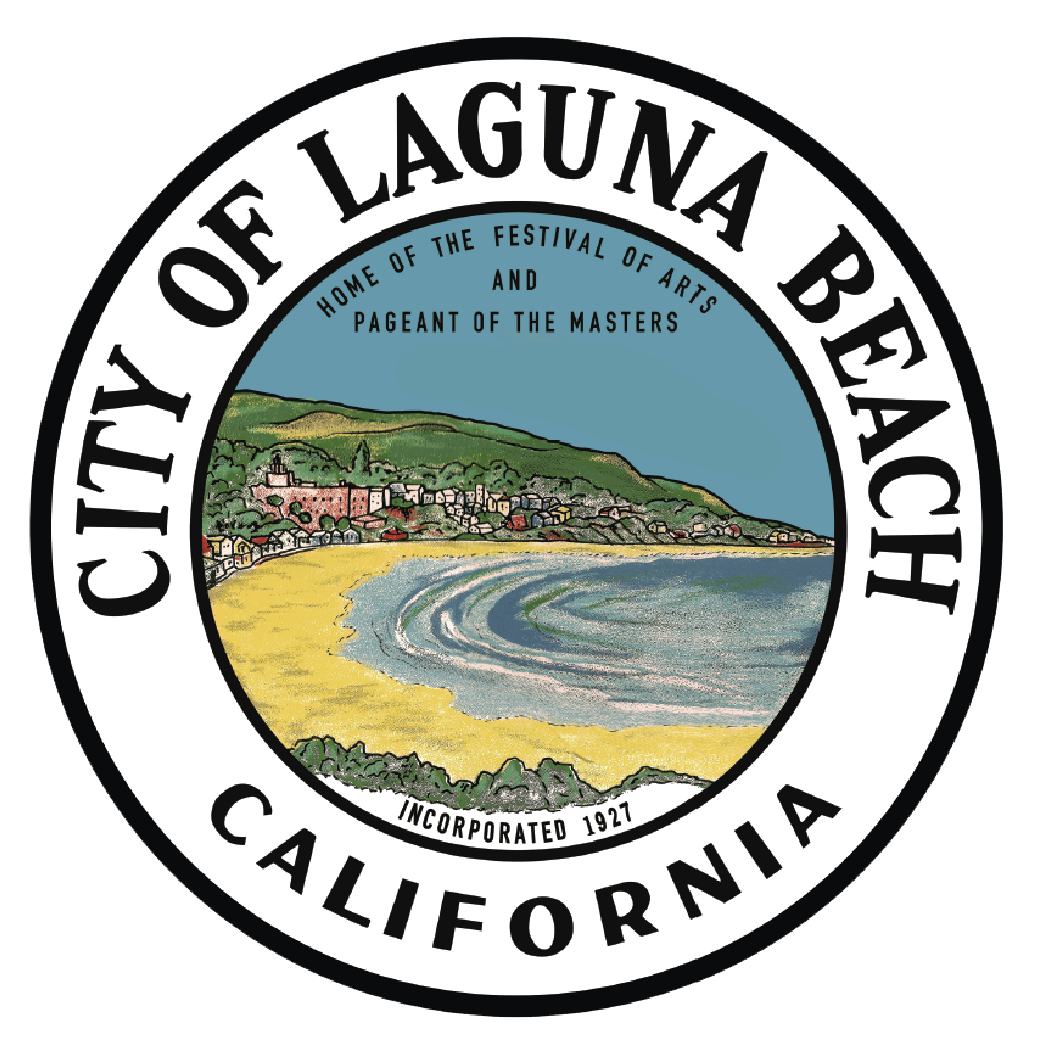 "The entire project has exceeded our expectations. I would highly recommend Frogparking, they have been an incredible vendor. Extremely responsive, friendly & they produced a very successful product & that's really what's important"
Paula Faust – Deputy Director/ Public Works at Laguna Beach

"Frogparking's system has provided the council with excellent value for money and ultimately the best deal for local ratepayers. I am proud to be entering the eighth year of working with Don and Shareena Sandbrook, & the team at Frogparking. They have been a great tech partner for the city, providing a range of quality, reliable products that, after eight years in the field, are delivering as reliably as they did on day one."
Grant Smith – Mayor, Palmerston North City

"Some of the most important things for a customer is around the parking and facilities. So for us getting Frogparking on board, there is very little the customer has to do to be able to get in and out of the carpark and its very fast and efficient. The system is super easy to use, we have a kiosk at each of our lobby's, that makes it easy for customers to know how long they have been here for and to make payment accordingly. It was really important for us that the system was really modern. The system is cashless, using payWave or the Invercargill Central app. The barrier arm opens straight away after it reads their license plate and away they go, super easy and effortless."
Rebecca Sheppard – Marketing Manager at Invercargill Central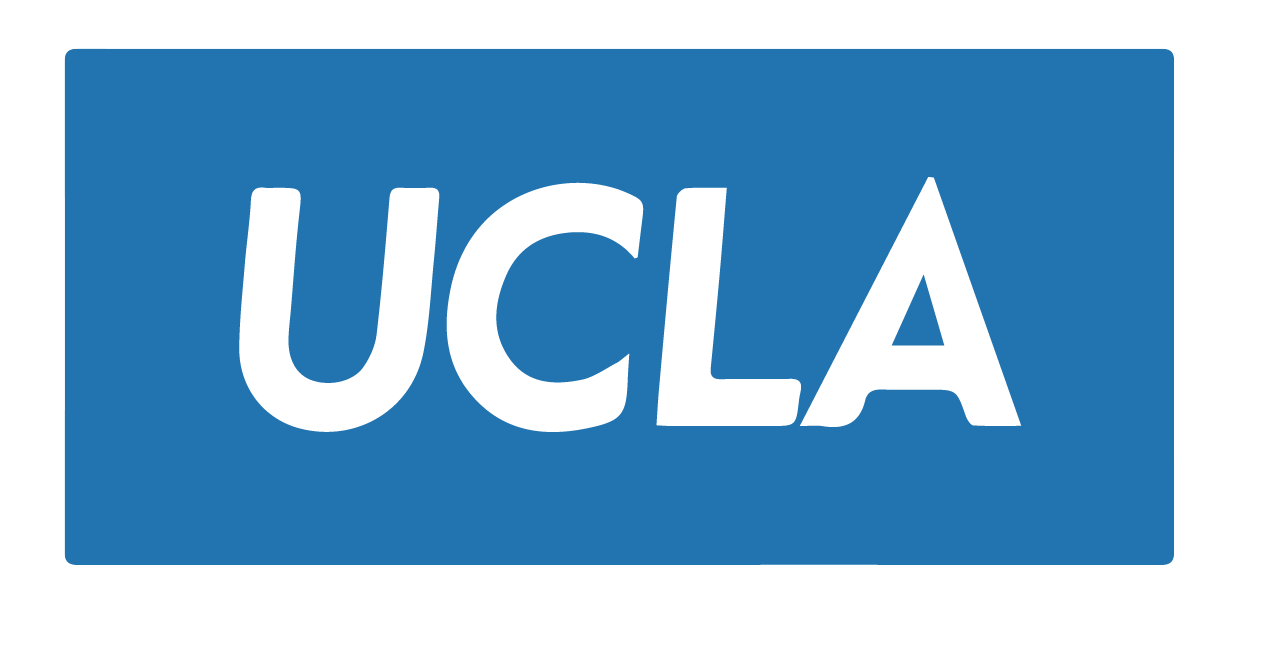 "We use Frogparking's indoor guidance solution for our transient parking area. If the parking area has underutilized parking stalls, e.g hard to locate stalls which are difficult to find while driving through the structure, parking guidance improves the revenue per stall, reduces time to find a park, and ensures every bay is being used to its full potential."
Eric Lew – Director of Finance and Systems / Events & Transportation at University of California Los Angeles
Your end-to-end

complete parking management solution.
One

System.  

One

Supplier.  

One

Dashboard.
Discover the cutting-edge parking management solutions offered by Frogparking. Experience the convenience of a comprehensive suite of tools, including unparelled contactless payment options, parking guidance, and detailed reports, all provided by a single supplier. Gain valuable insights into the performance of your parking assets through real-time and historic data analysis. Maximize your revenue with advanced revenue reporting and stay updated with accurate space-by-space sensors. Seamlessly streamline your entire parking operation with the efficiency and power of our all-in-one system.
* Values are based on data averages across all our clients parking sites in 2022.
Reduction in
vehicle cruising*
Reduction in overall
maintenance costs*
Increase in revenue
with applied surge pricing*