Frogparking was founded in 2009 by father-daughter duo,
Don and Shareena Sandbrook.
Don and Shareena watched a parking warden manually chalk tyres in the rain and thought there must be a more efficient way to achieve the same result.
And Frogparking was born … an end-to-end parking management solution … tailor-made and 100% customizable to give our customers the tools they need to make parking faster, better and easier for all.
Frogparking were the first in the world to produce solar-powered parking sensors, LiDAR indoor sensors, an auto-resetting barrier arm and wireless parking guidance solutions.
Now, in 2023, Frogparking is a global enterprise spanning multiple countries and employees in nearly every continent.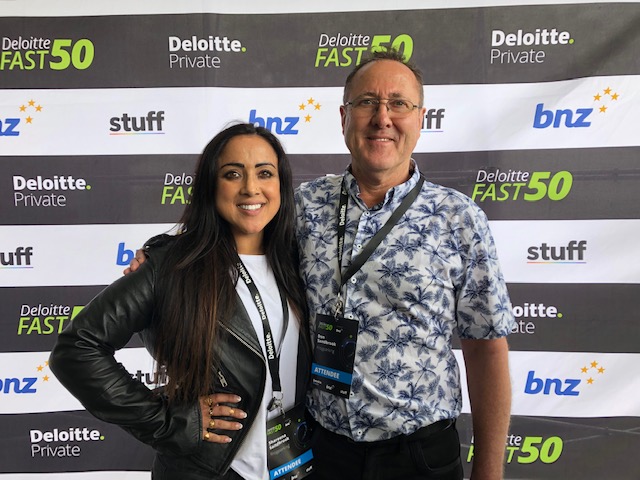 Our mission is to provide the most intelligent parking platform on the market for those who are looking to revolutionize the way they do parking. From industry leading parking guidance technology, access and revenue control, mobile apps, and the data behind it, we create cutting edge robust hardware and user centred software to deliver modern parking management solutions.
Parking management solutions provided
Daily users of mobile apps
Frogparking is the technology partner to some of the
world leaders
in their respective fields.
We're trusted by brands such as Nike, the Irvine Company, Vicinity Centres, Lend Lease, Mirvac, Auckland International Airport, the City of Laguna Beach, City of White Rock BC, the University of California Los Angeles, University of Southern California, & many, many more.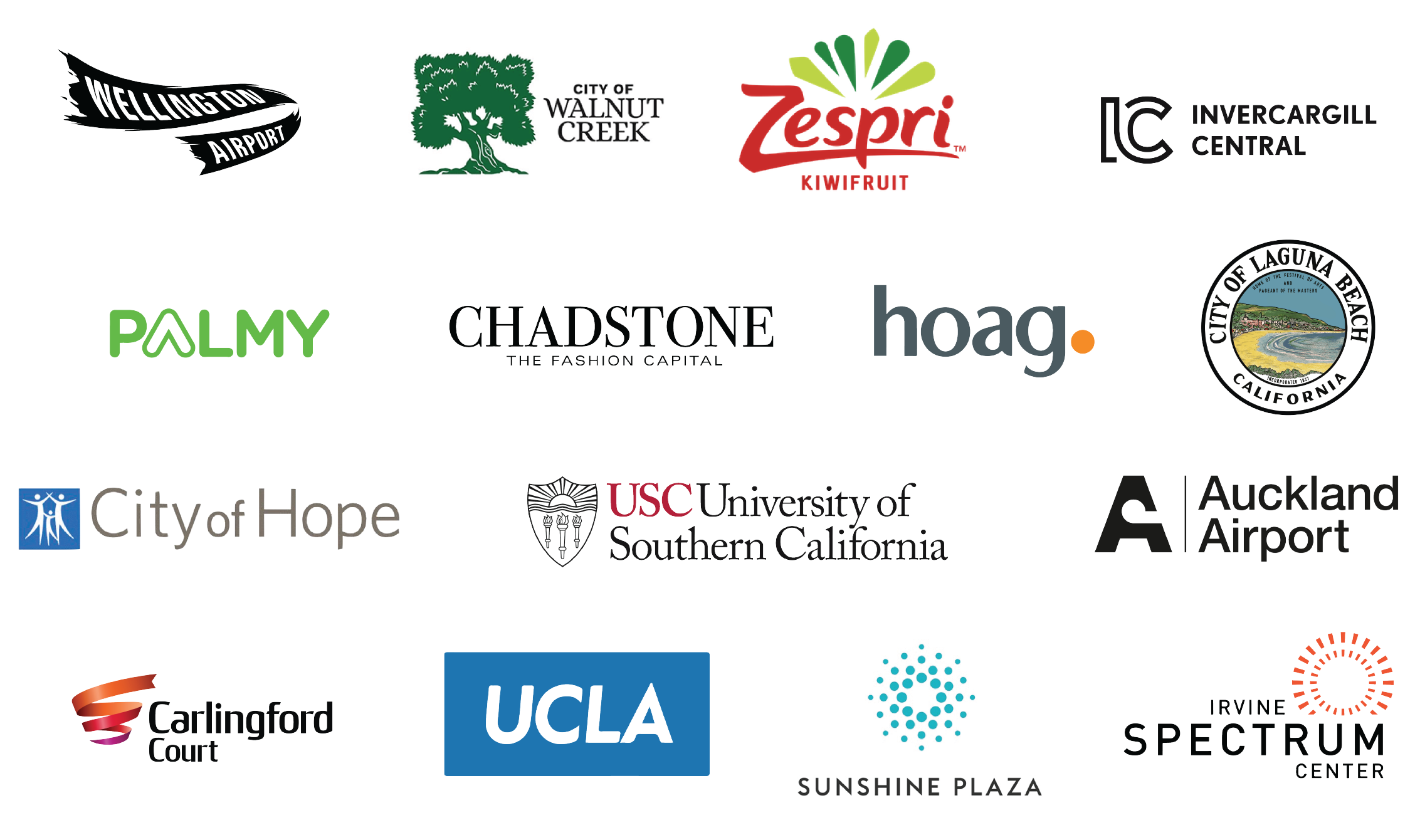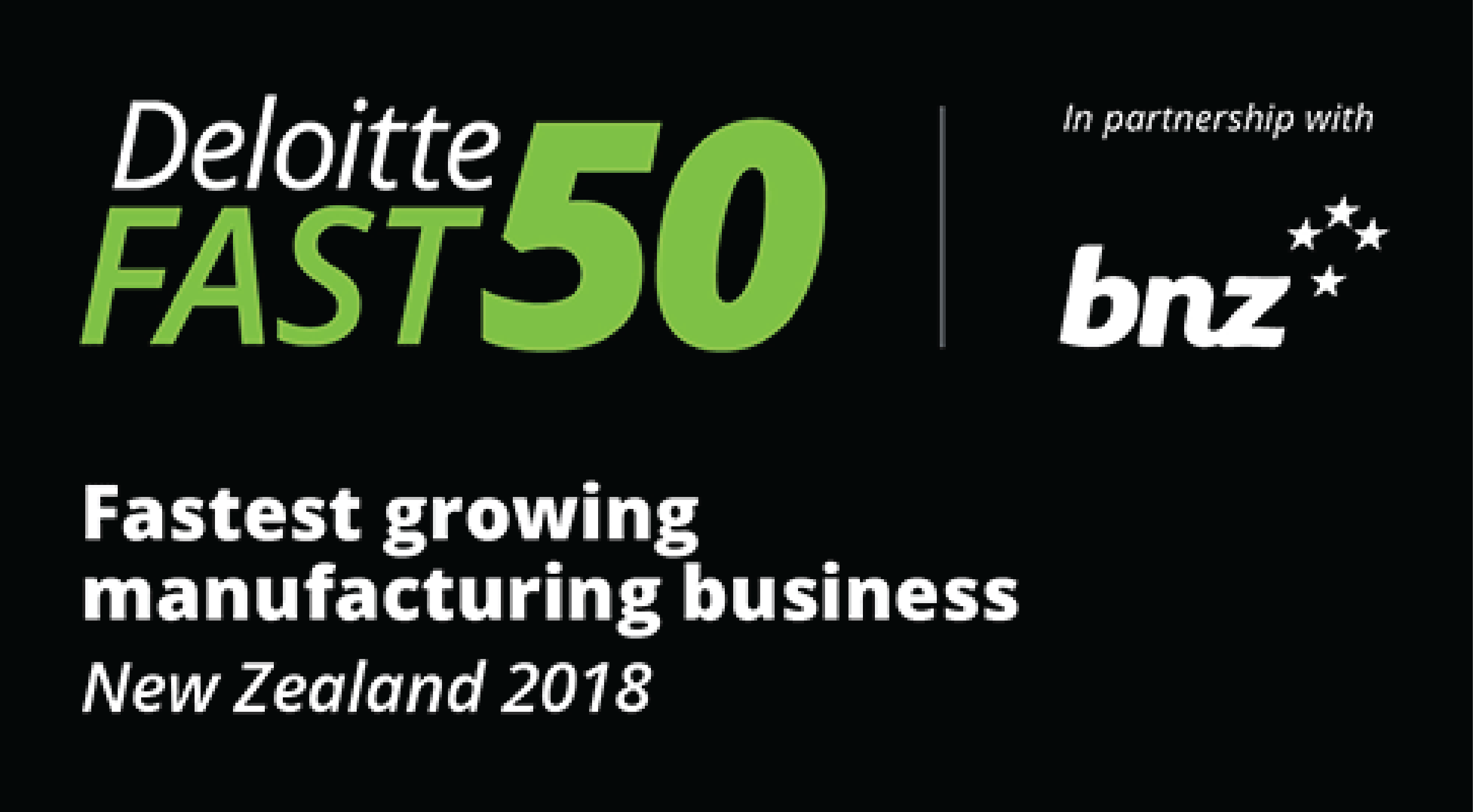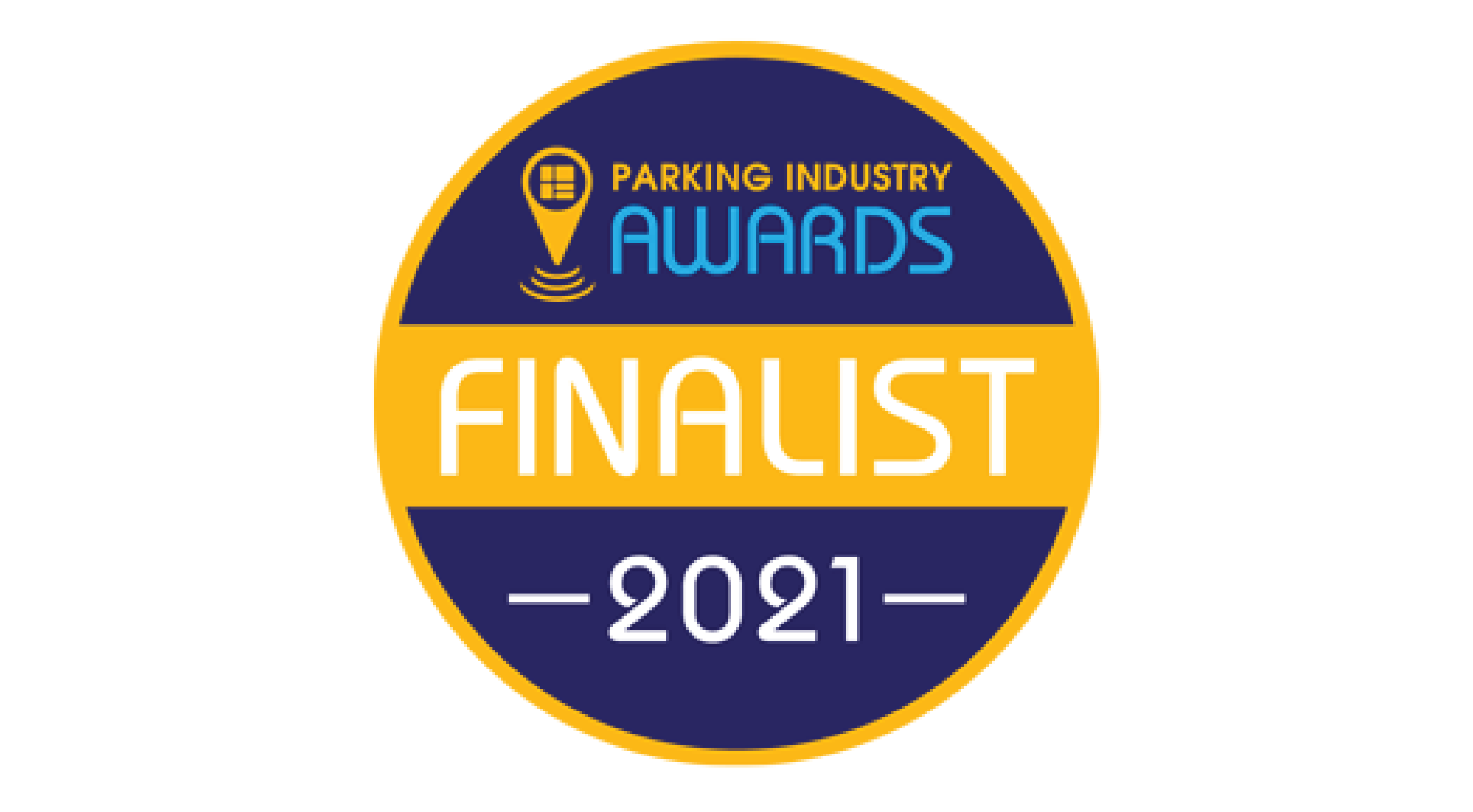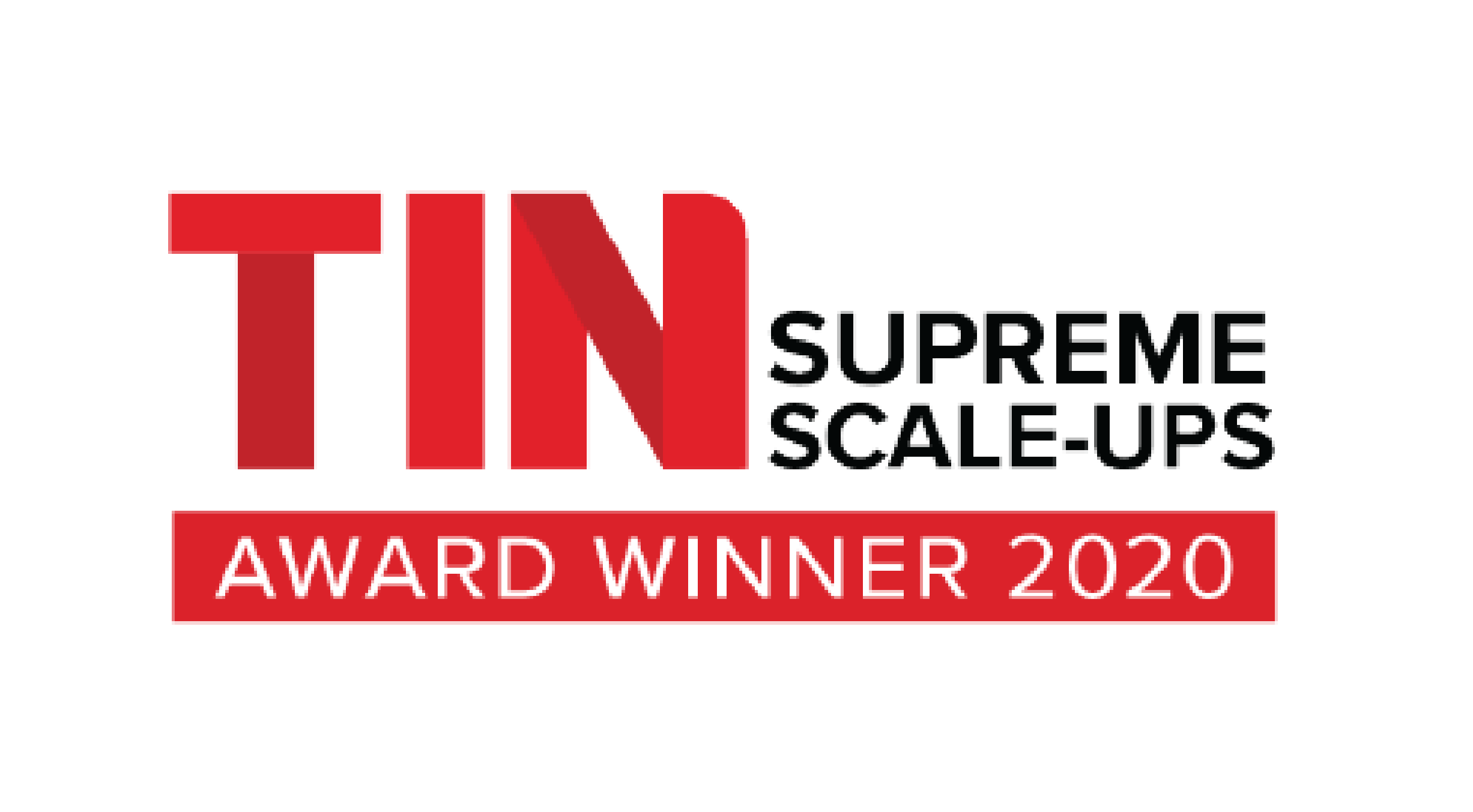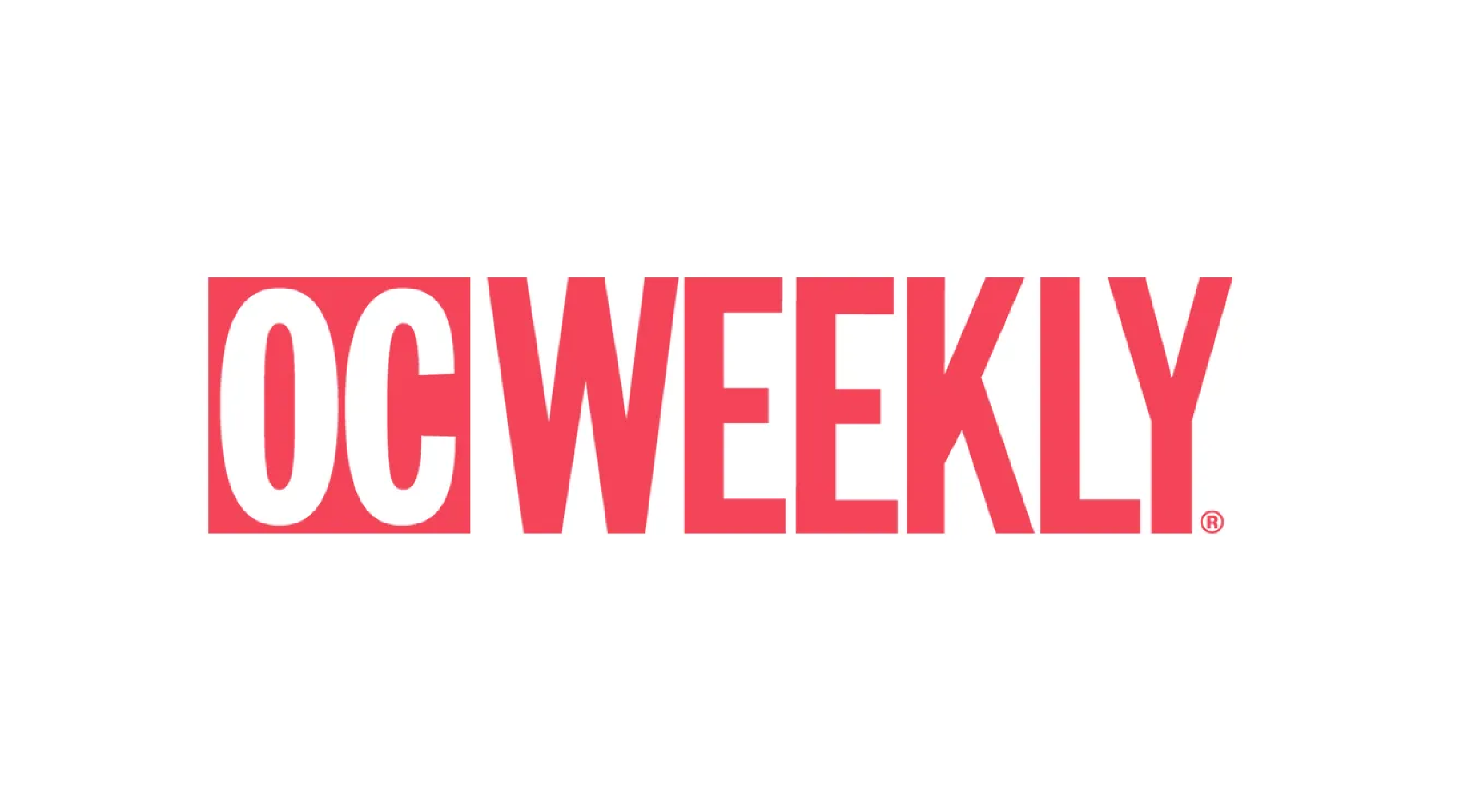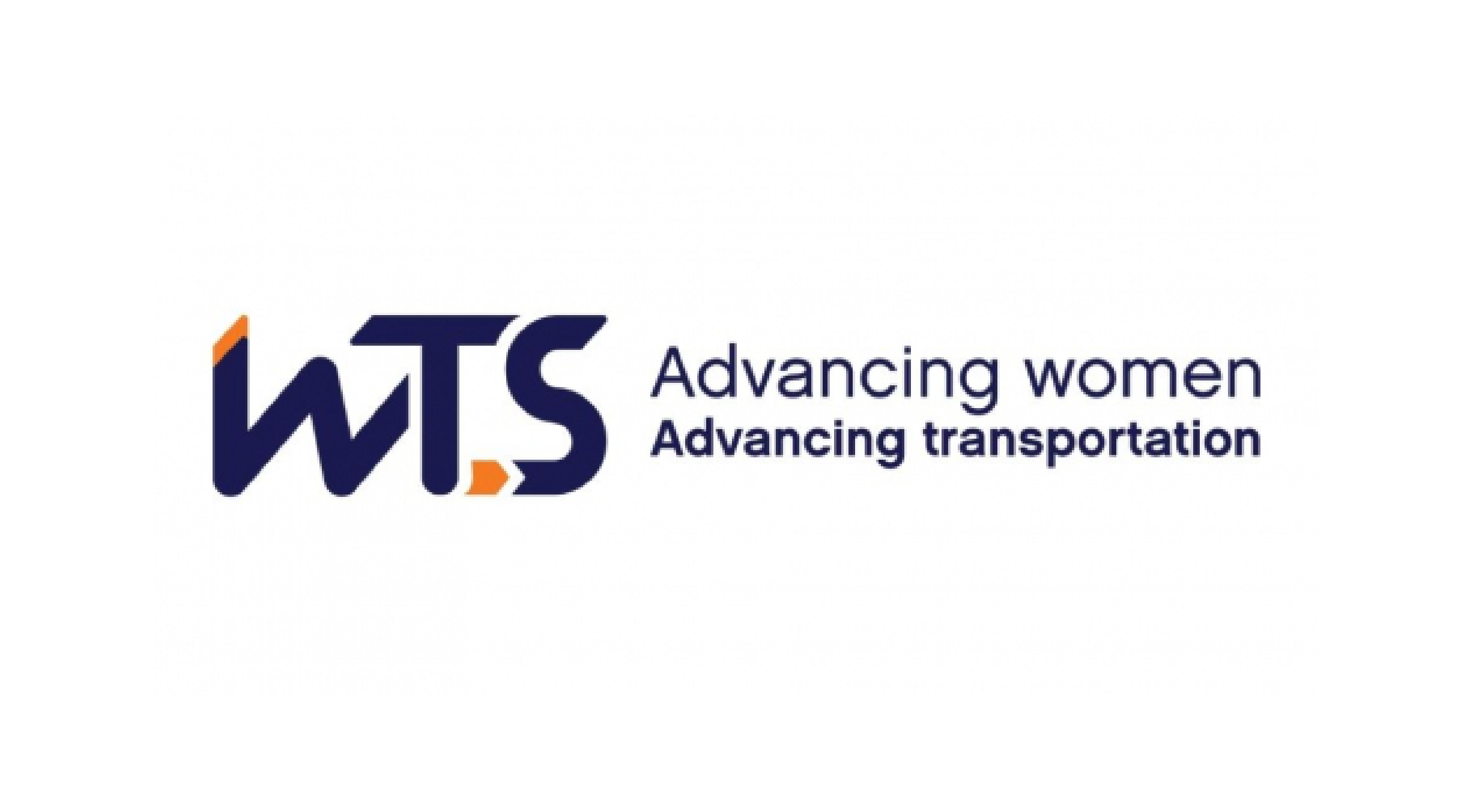 2019 Award for Outstanding Innovative Transportation Solution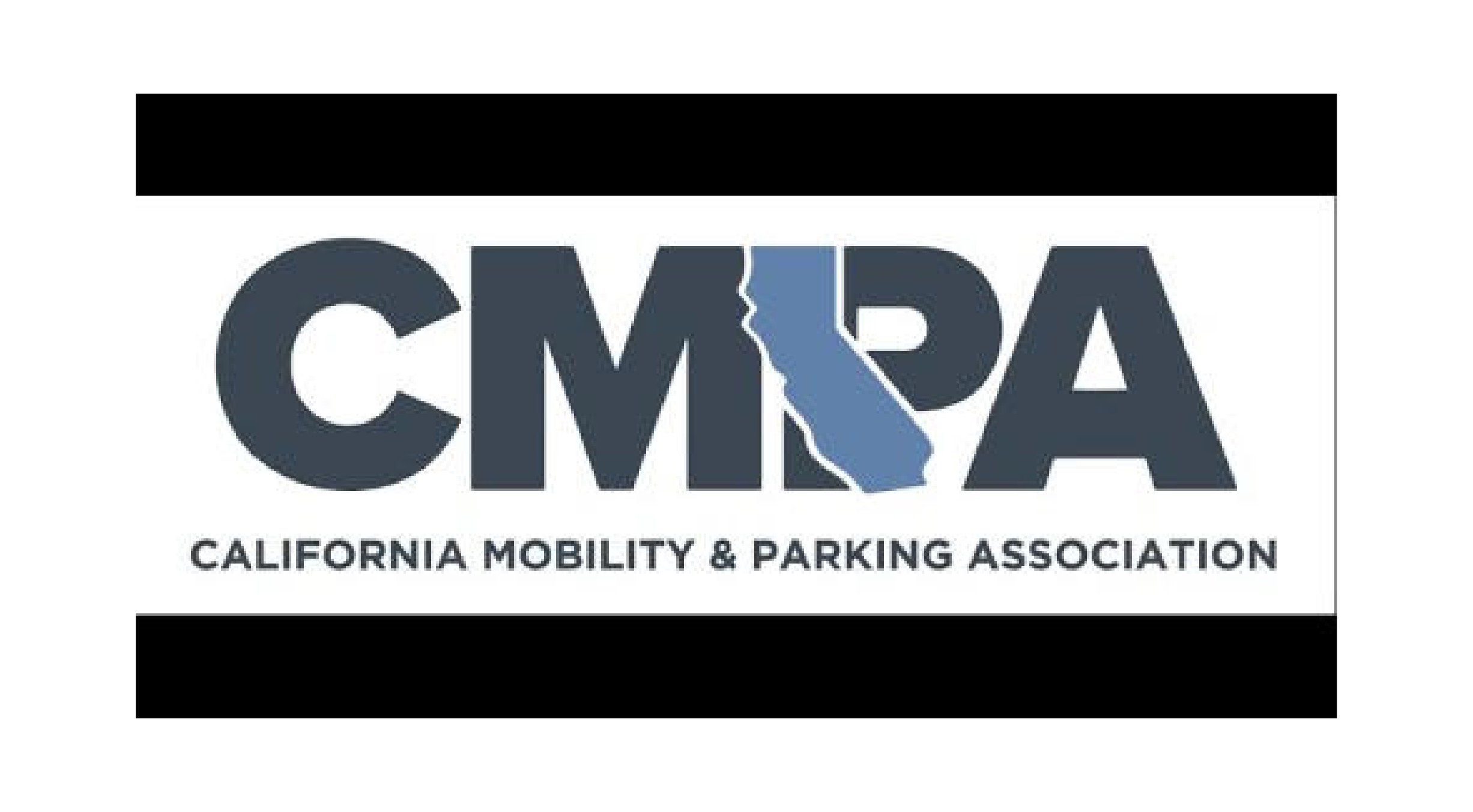 2019 Public Parking
Program of the Year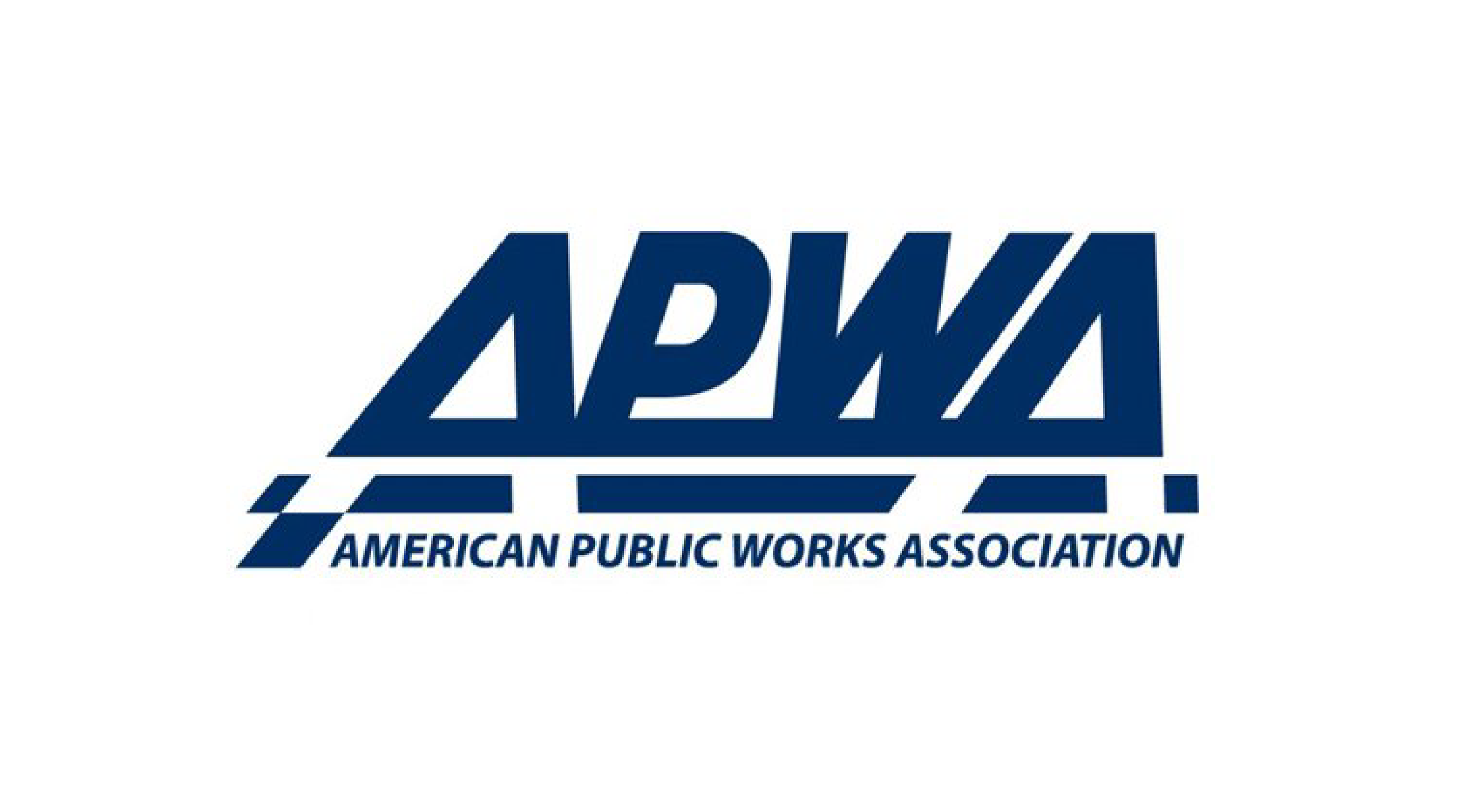 2019 Best of Traffic, Mobility and Beautification Award
Frogparking's tailor-made, end-to-end parking solutions give our customers the tools they need to make

parking faster, better, and easier for everyone.
Frogparking has established itself around the world with offices, teams, & a network of distributors, including North America, Australasia, Europe, Asia, & the Middle East.
Frogparking was the first in the world to produce solar-powered parking sensors, laser indoor sensors, and wireless parking guidance. With a full, in-house hardware and software design team, the platform can also include custom mobile apps, dynamic signage, barrier arms, payment kiosks, guidance lights and cloud-based reporting and data software.