Palmerston North

City Council
FrogSensor occupancy sensors
Reduction in cash handling with FrogMobile.*
Parking utilization
during peak times.*
Parking compliance
since installation.*
Of citations are paid
without question since installation.*
Palmerston North is New Zealand's eighth largest city, with a population of over 90,000, and a concentrated CBD featuring a vibrant shopping centre catering for over 120,000 vehicle trips every week.
Rolled out in 2009, Frogparking was thrilled to deliver a complete, integrated, smart-city solution to make parking easier for users and more efficient to manage for the city.
The solution involved a city-wide, on-street deployment of FrogSensors (outdoor), FrogMobile (mobile application), and FrogComply (a smart enforcement app for wardens to issue citations/tickets). Not to mention, the complete FrogDash system that is cloud-based software for reporting, analytics, and citation/ ticket management, as well as full integration with existing on-street payment machines.
A recent study by Palmerston North City Council has shown a 93% compliance rate which reflects that users are both parking correctly and more than sufficiently paying for parking sessions around the city. Other cities studied, who have not yet installed Frogparking technology, showed a circa 25% lower rate of compliance.
Our parking management solution has resulted in dramatic increases enforcement revenue, as well compliance for the best congestion-management solution in the country.
The Palmerston North City Council reported that there was a 251% increase in average tickets per warden, per day. A 423% weekly net value increase in enforcement revenue. A 394% increase in tickets issued. The value of tickets also increased by 257%. 
This installation has stood the test of time, as it is still a highly reliable and effective solution, almost 15 years later! 
 *Data is based on 2022 historical peak time data.
Contact us now, on hi@frogparking.com to discover the parking management solution that will suit your needs.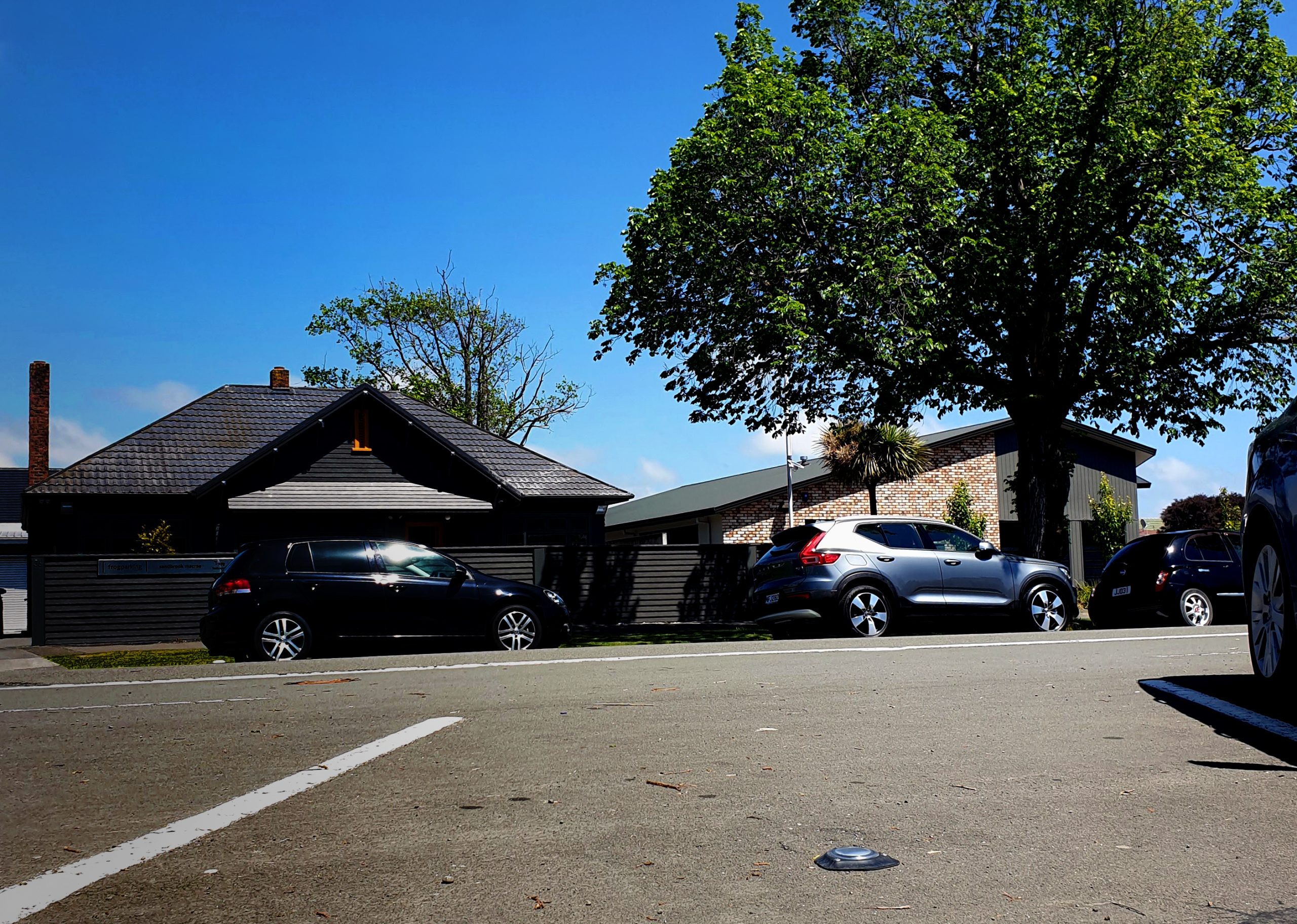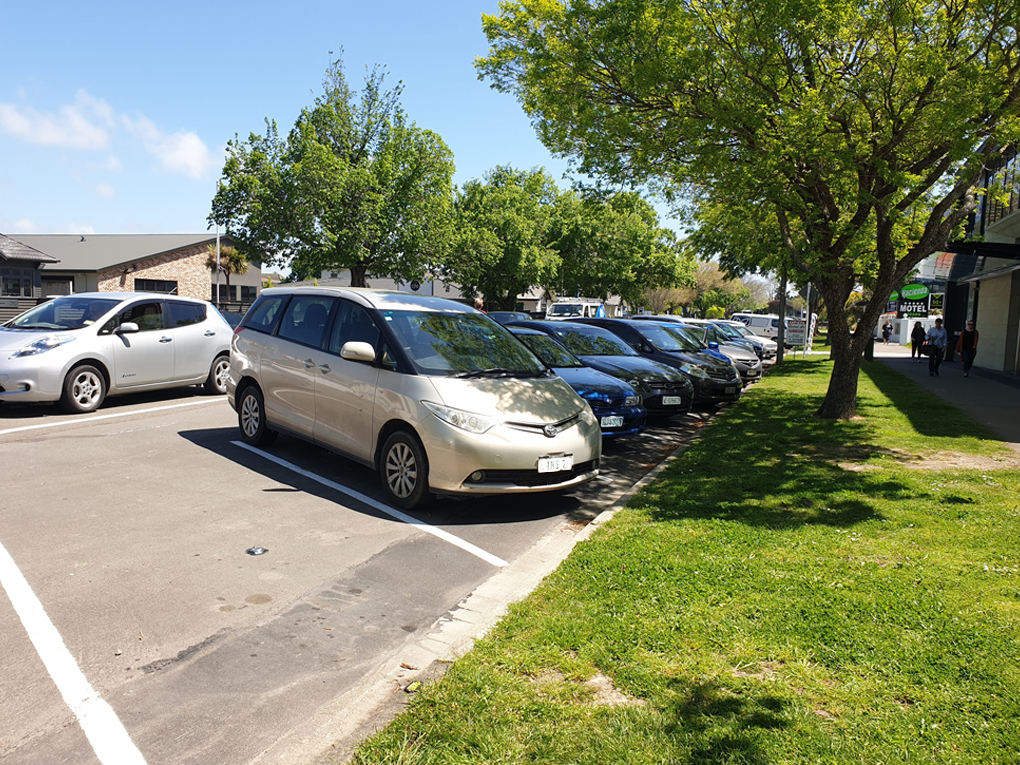 "Frogparking's system has provided the council with excellent value for money and ultimately the best deal for local ratepayers. I am proud to be entering the eighth year of working with Don and Shareena Sandbrook, & the team at Frogparking. They have been a great tech partner for the city, providing a range of quality, reliable products that, after eight years in the field, are delivering as reliably as they did on day one."